Change Your Lifestyle, Improve Your Fertility
Your Pre-Pregnancy Clean Up Starts Here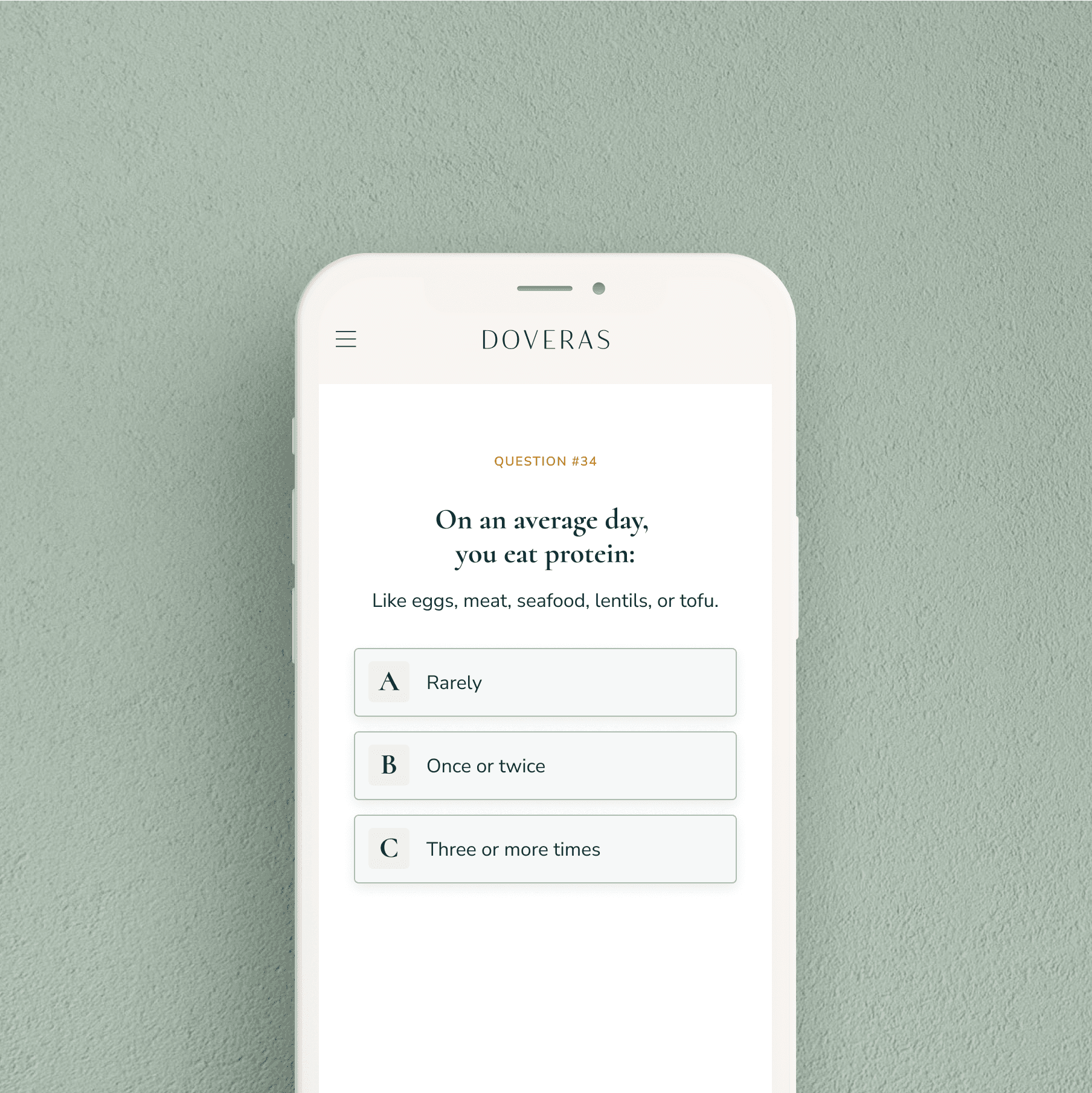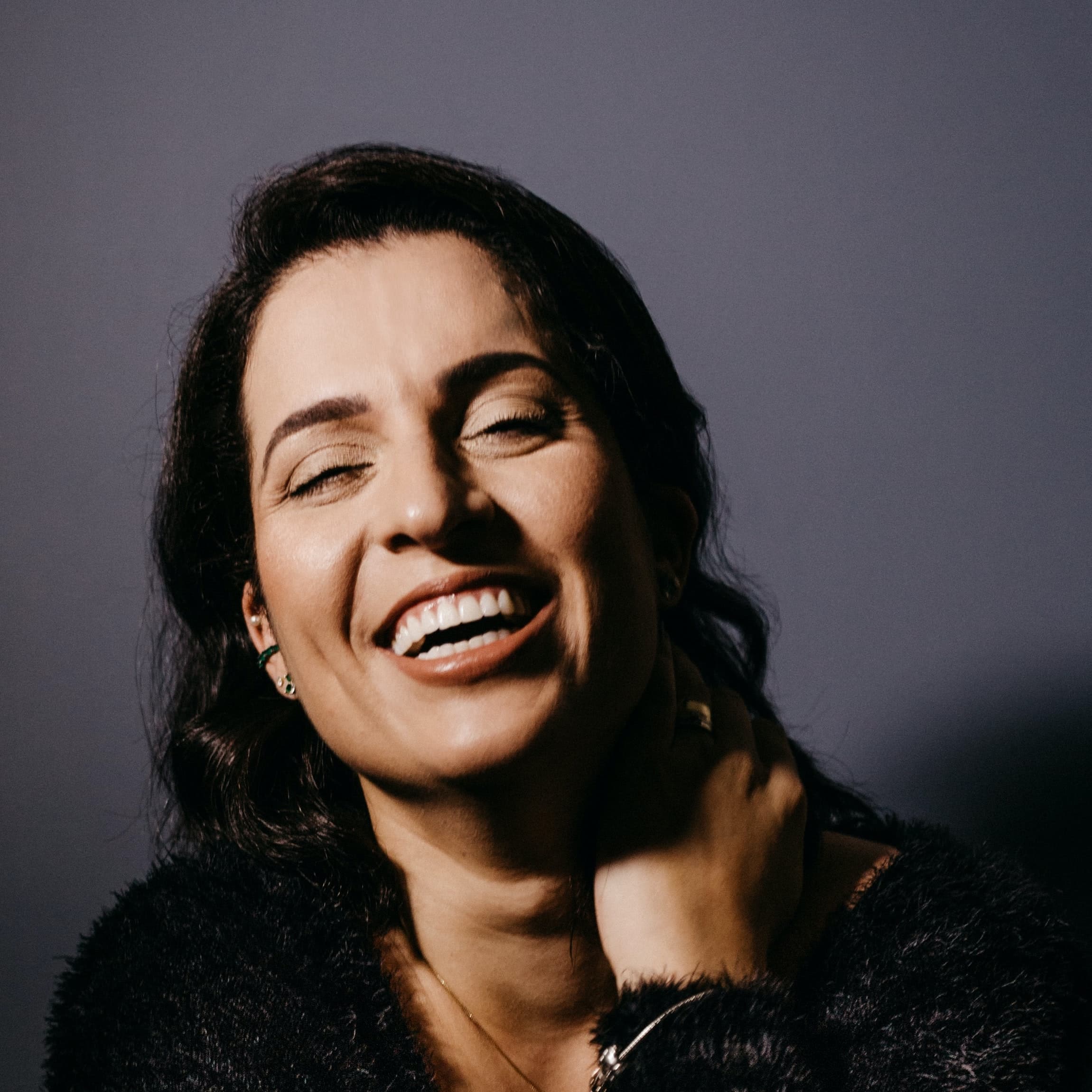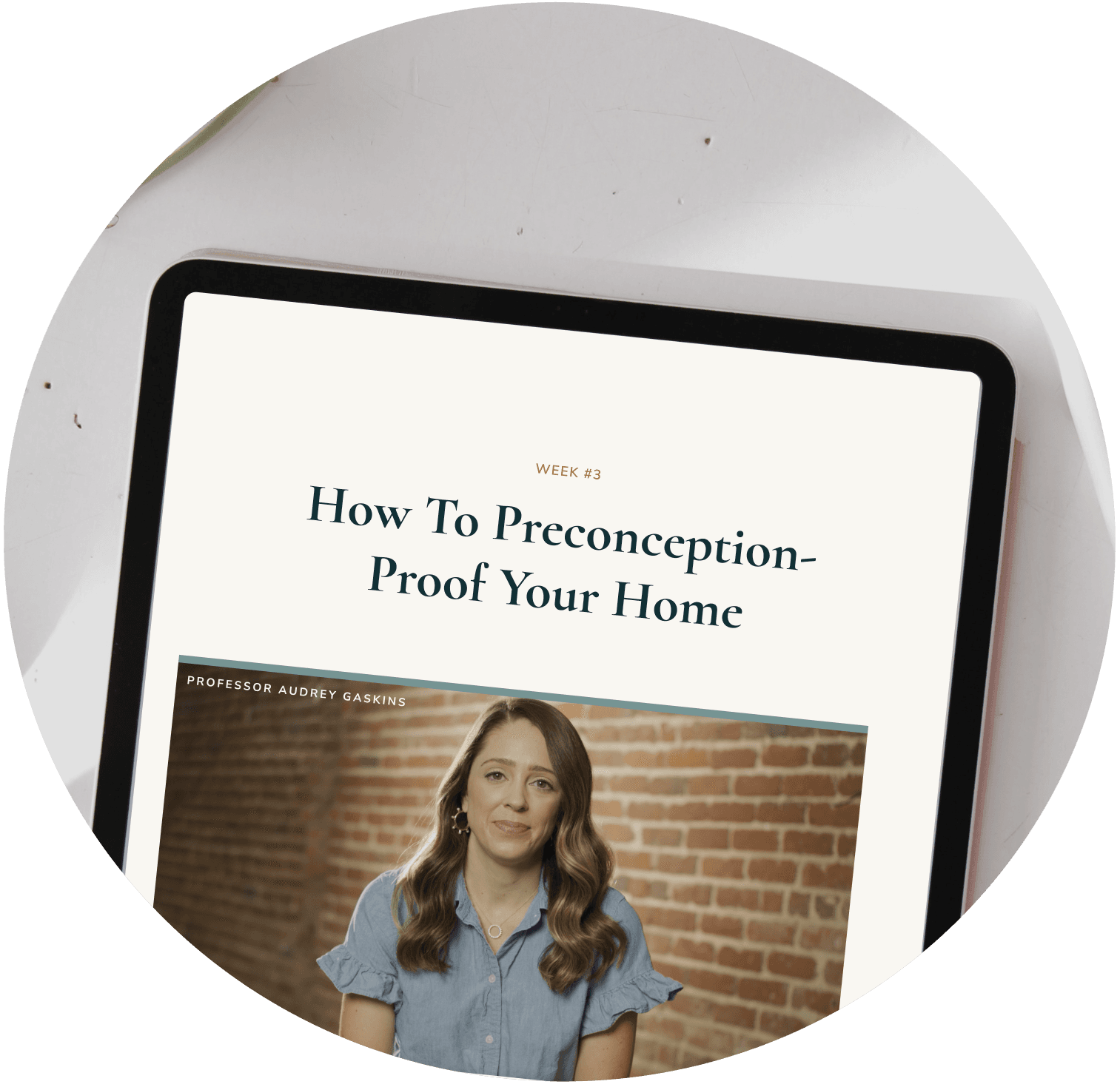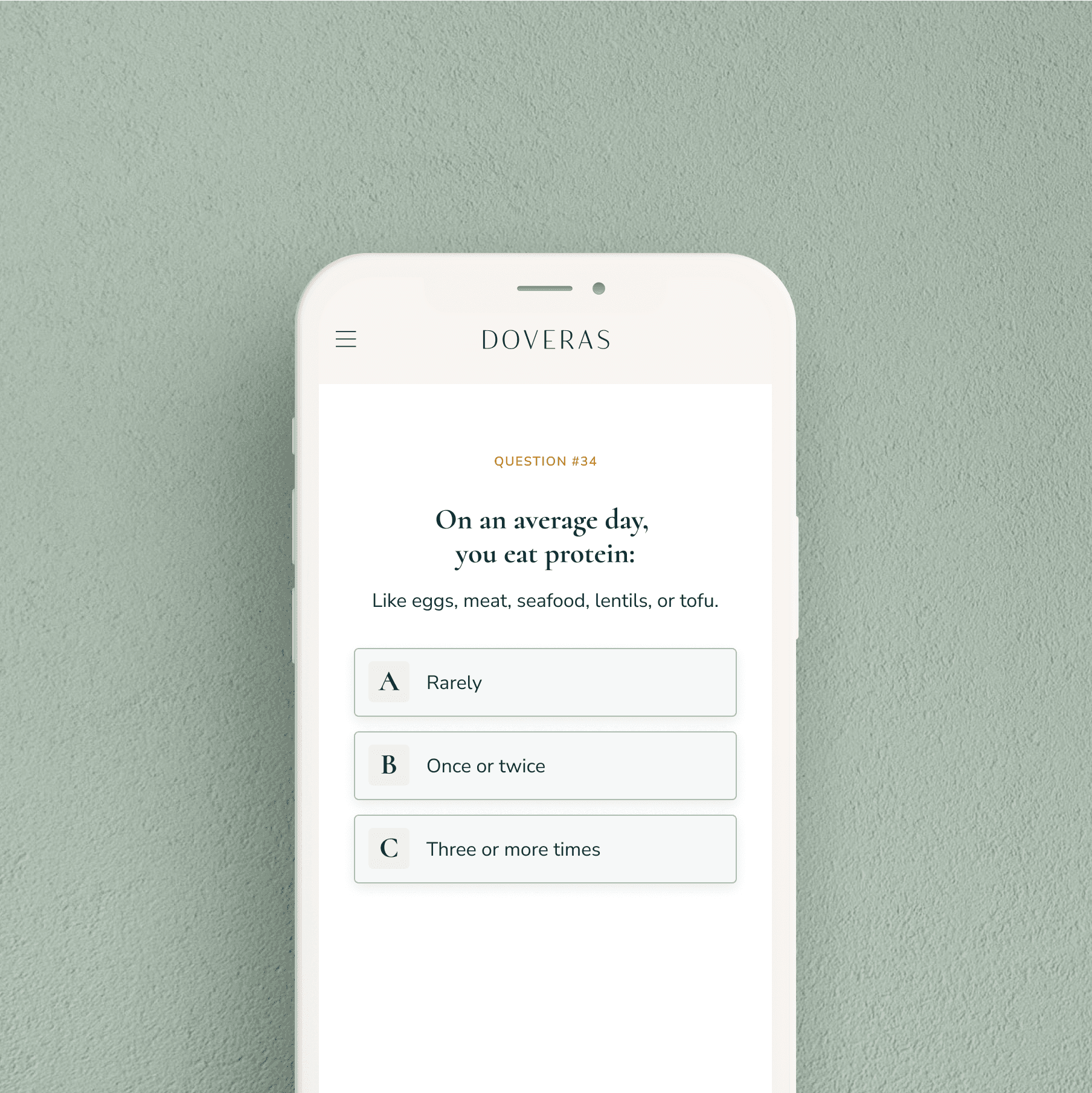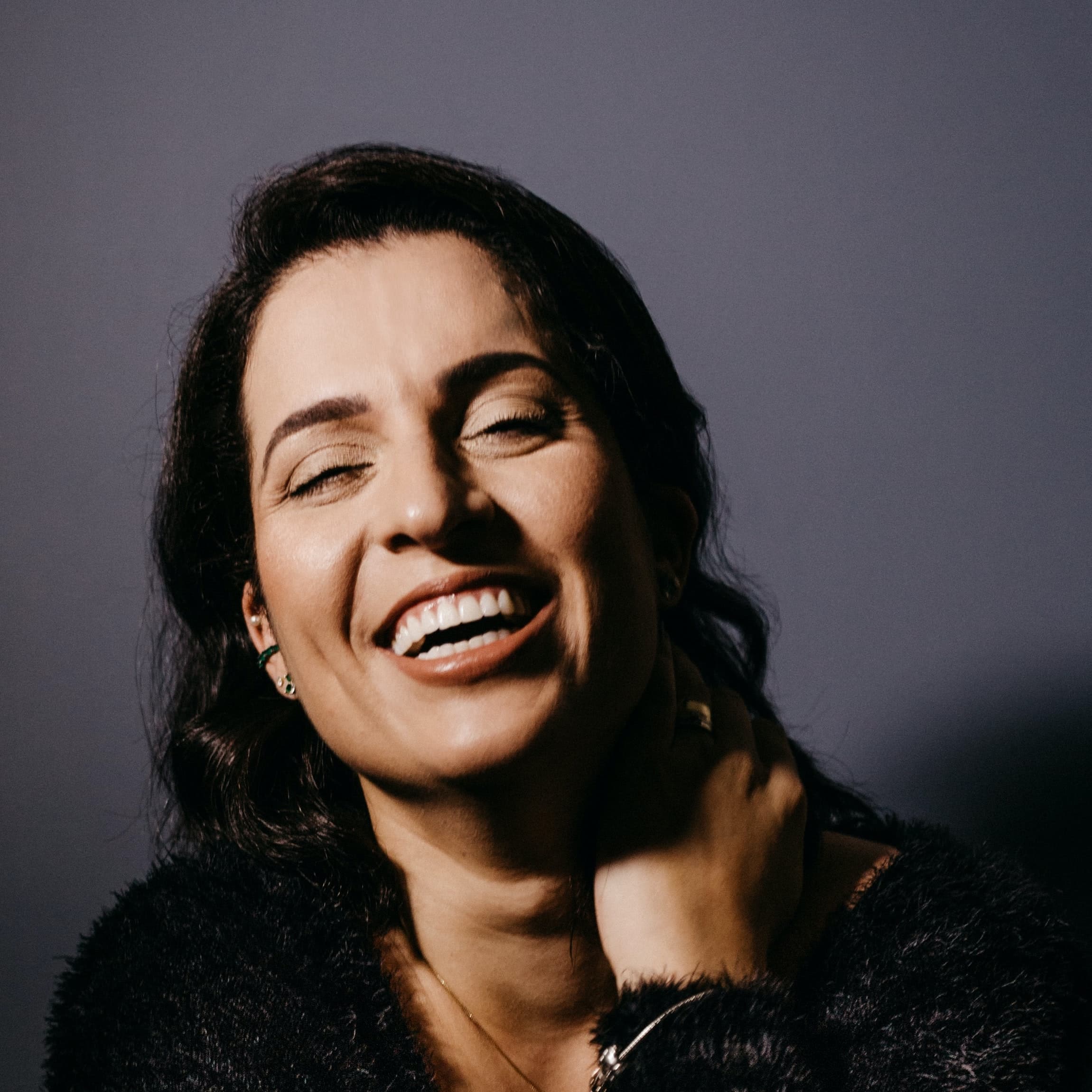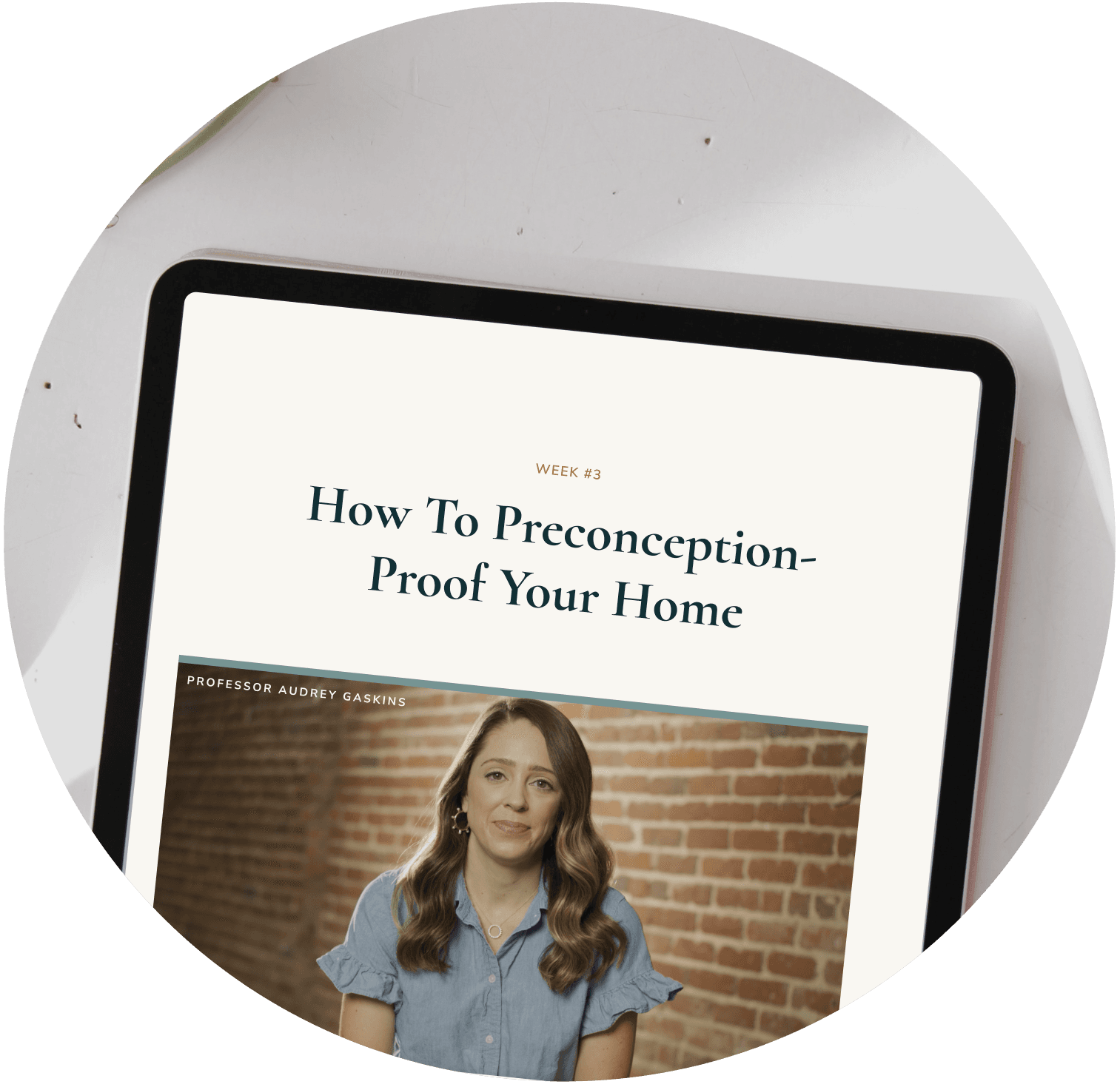 Hello Science, Goodbye Influence.
Combining the latest science on nutrition, toxin reduction, and wellness to improve reproductive outcomes for every pre-pregnancy journey.
"
Can I drink coffee if I'm doing IVF?
"
Does protein powder impact my sperm?
"
Should I feel guilty about drinking 2 glasses of wine?
"
What lifestyle changes help restore a regular period?
Developed with Clinical and Scientific Advisors FROM




Reach Optimal Fertility in 3 Months
Backed by science and based on biology. Starting at $23/month.
The Science To Support Your Journey
It's never too early or too late to focus on pre-pregnancy health. Feel confident you're getting the latest science relevant to your specific pathway to parenthood.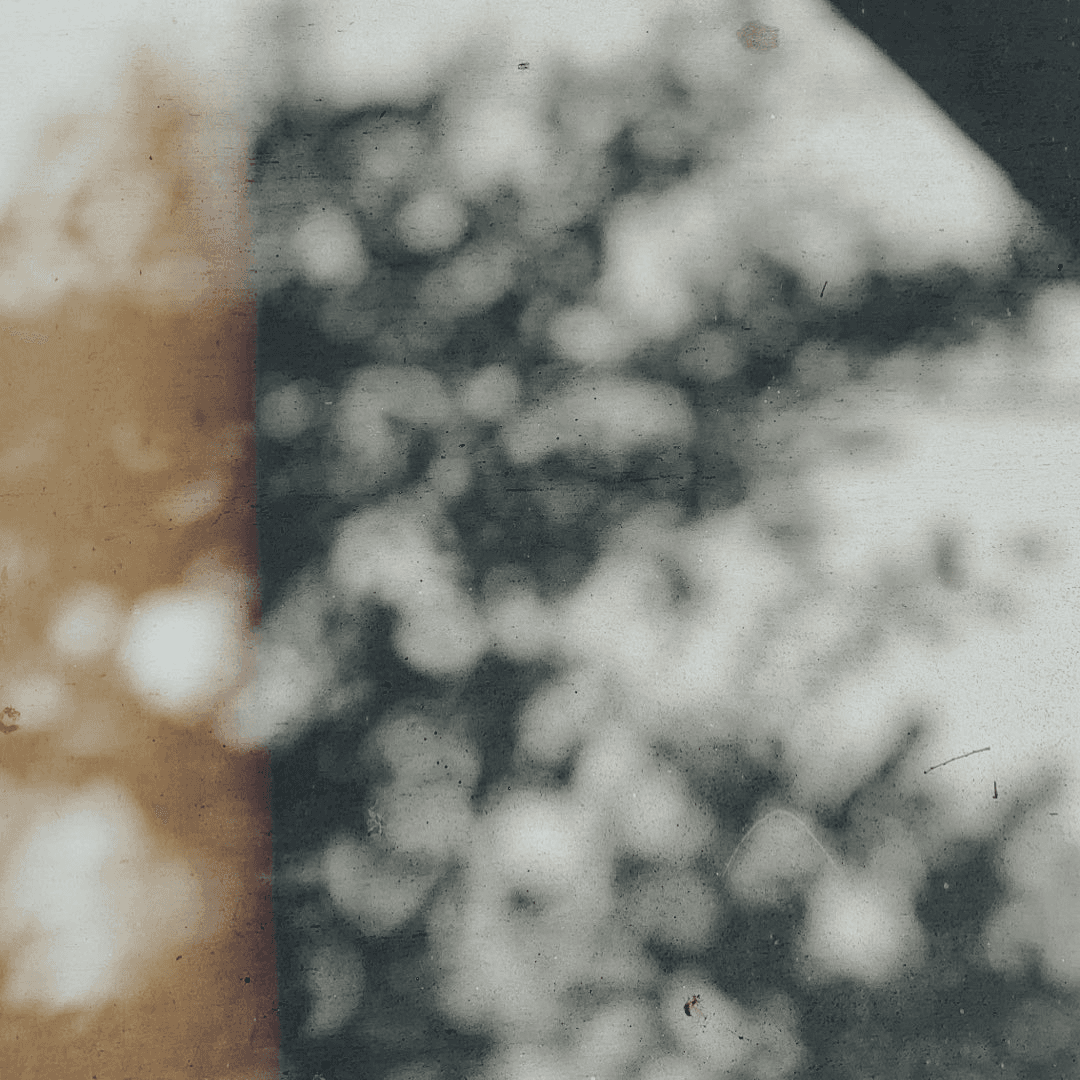 ---
Trying in the Next 3-6 Months
Improve fertility potential as you begin your journey

Optimize egg and/or sperm health

Support getting pregnant faster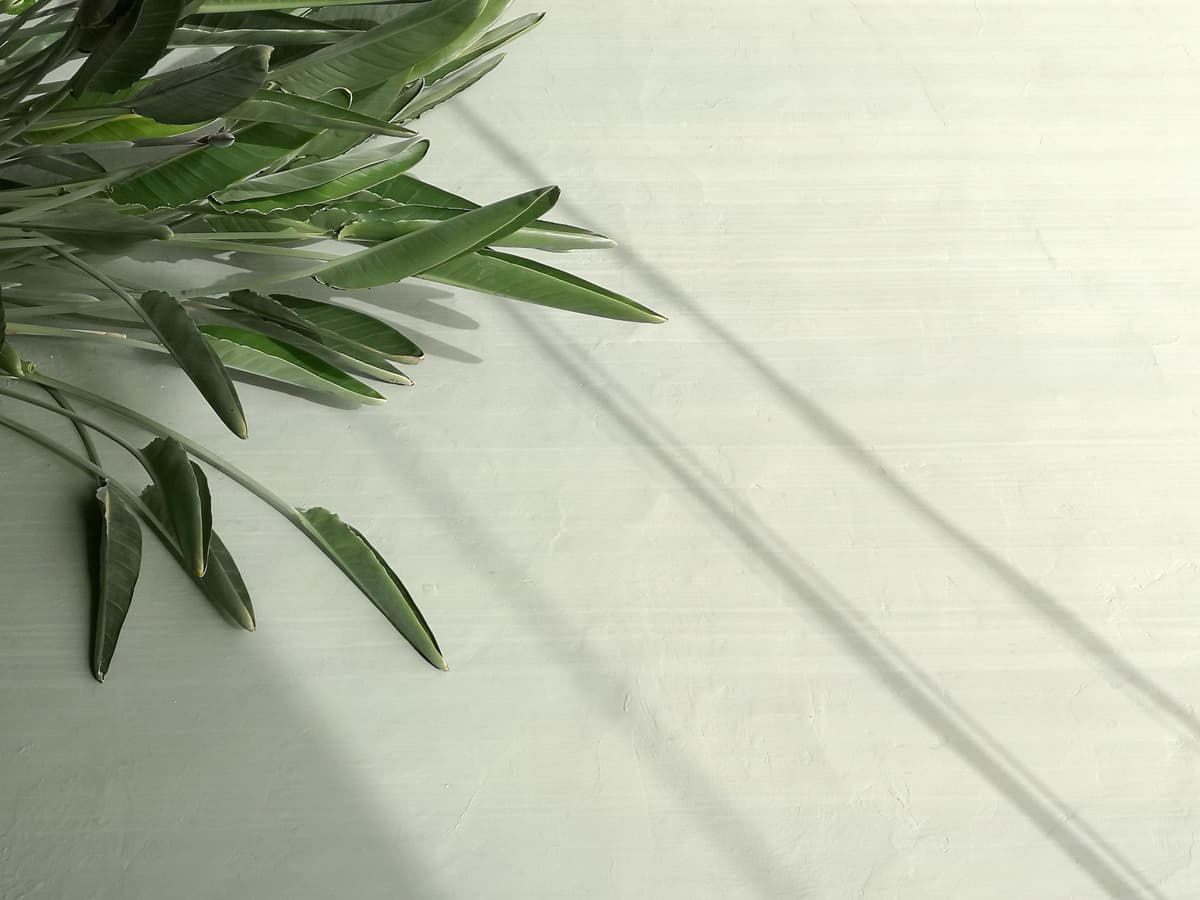 ---
Improve chances of conception

Support getting pregnant faster

Address underlying fertility challenges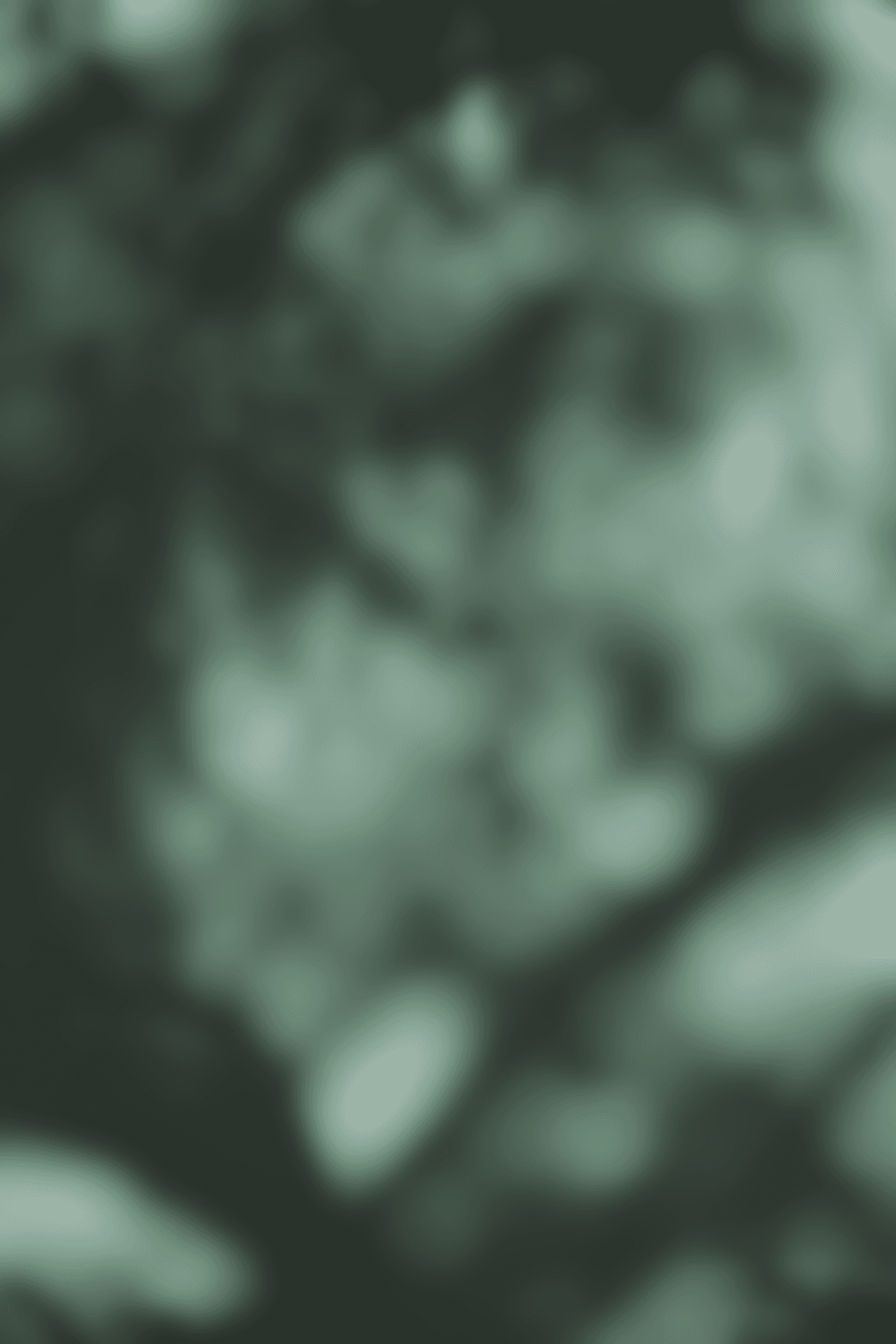 ---
IVF (And Other Assisted Journeys)
Support treatment success

Support egg and sperm health

Support fertilization & embryo implantation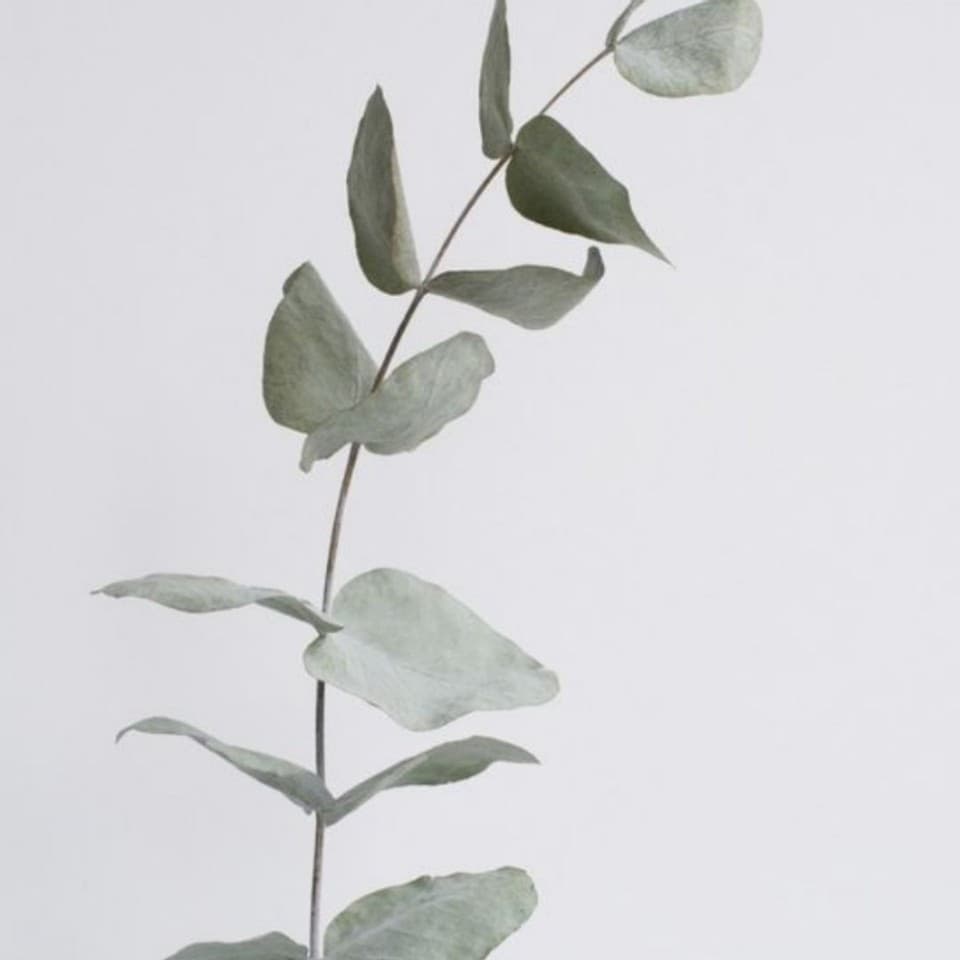 ---
Reach peak egg/sperm health

Retrieve the best egg/sperm possible

Improve future IVF success chances
What Our Community Is Saying About Doveras
"For my partner and me, making lifestyle changes with Doveras was such a fun part of preparing to get pregnant. It brought us even closer and reminded me why I want to be a parent with this person."
Katherine & Riley
"The Doveras experience is so beautiful, strengths-based, and trauma-informed. After a long, painful journey this felt so caring and different."
Mary
"Making lifestyle changes with my wife helped me feel more ready to be a dad."
Miles
"Social media made me feel overwhelmed with influencers suggesting tons of random changes. Doveras elevated what changes will actually have an impact for me, based on the science. It was honestly a relief and felt so achievable."
Nora
"Cleaning up my lifestyle the 3 months before we started trying helped me feel calm after I got pregnant. I know I did all I could to promote the health of our family's next generation."
Kelly & Jonathan